Apartments for rent in Monaco : 314 results
Looking for an apartment for rent in Monaco or some other type of property: you will find on this site a selection of real estate listings from studios to 5 rooms and more, with penthouse, furnished apartments, parking, garage, shops or offices.
If you consider buying, we invite you to visit our selection of properties and apartments for sale in Monaco.
Monaco's real estate agencies can propose apartments in the residential district of Fontvielle, the Condamine or on the harbour with view over the Monaco Grand Prix circuit.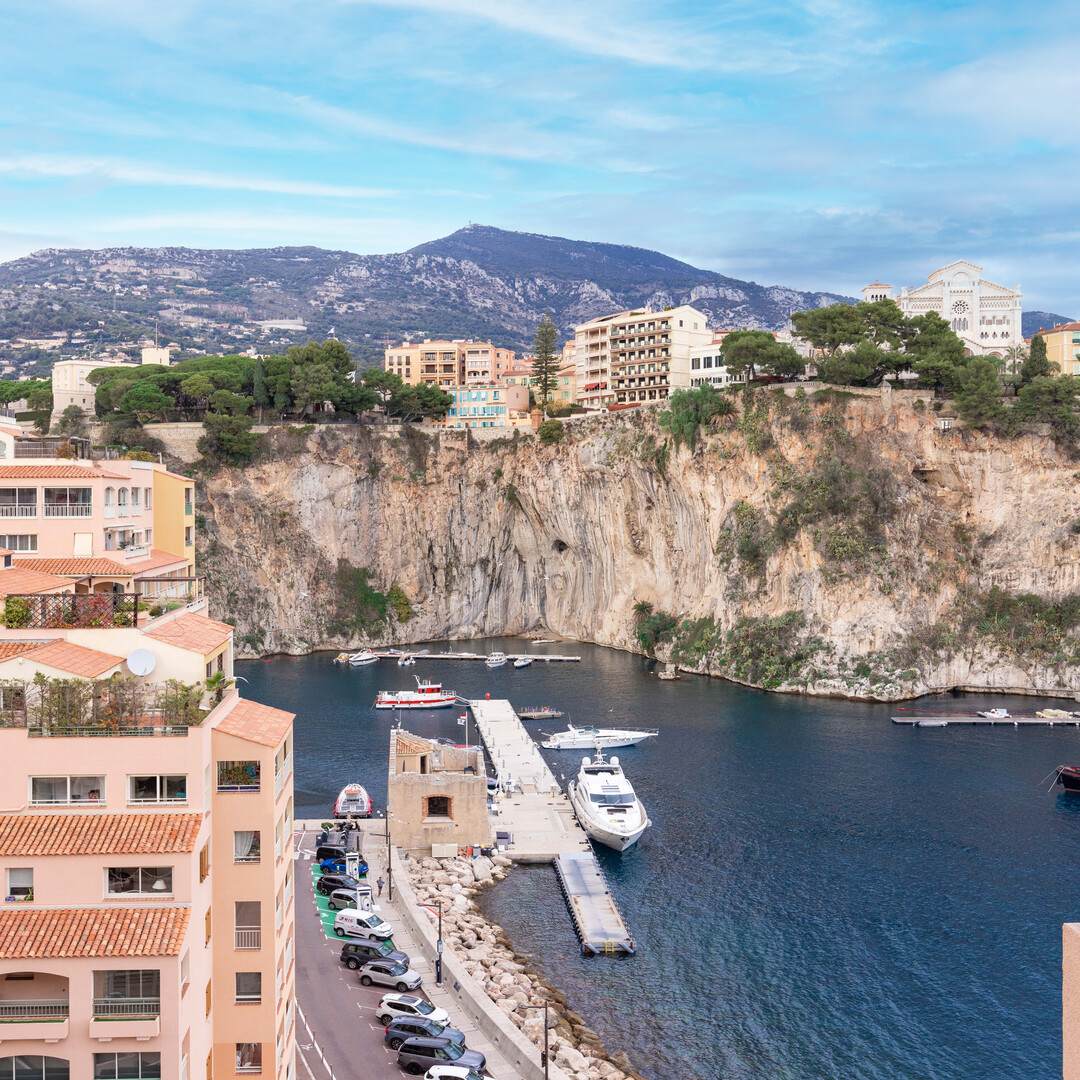 FONTVIEILLE - FURNISHED TWO-ROOM APARTMENT WITH SEA VIEW
6 200 €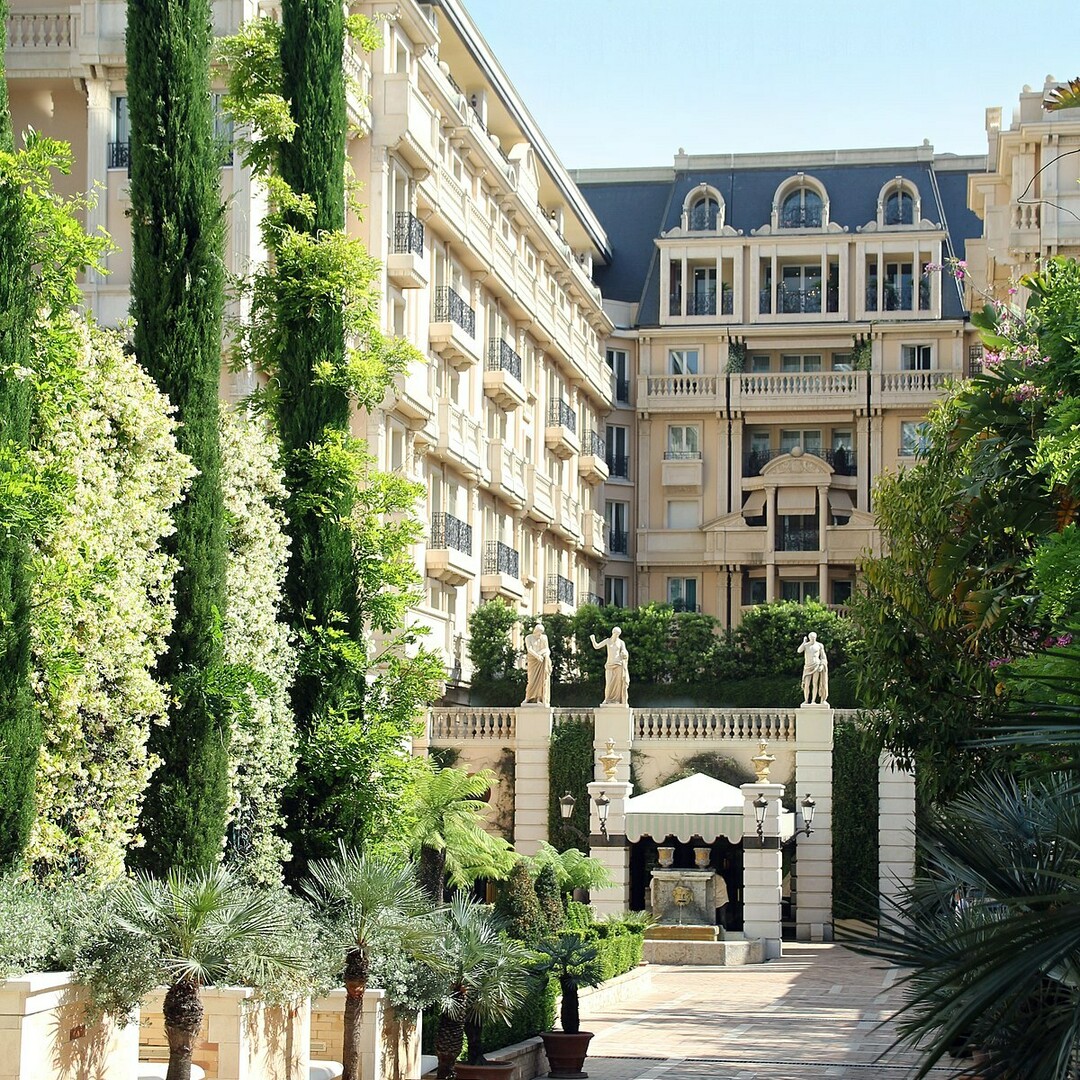 RENTAL OF AN ELEGANT 2-ROOM APARTMENT - LE METROPOLE, 9TH FLOOR
15 000 €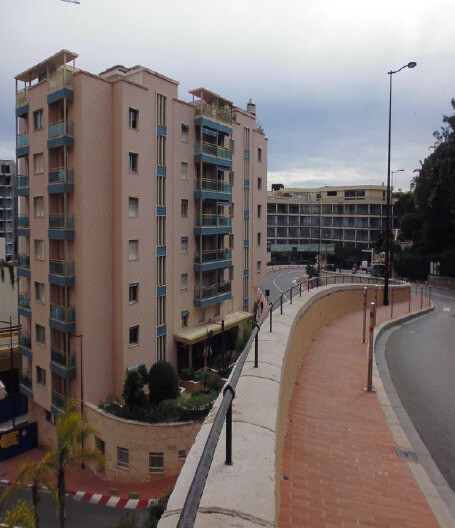 SARDANAPALE - THREE-ROOM APARTMENT FOR RENT WITH CELLAR AND PARKING
6 500 €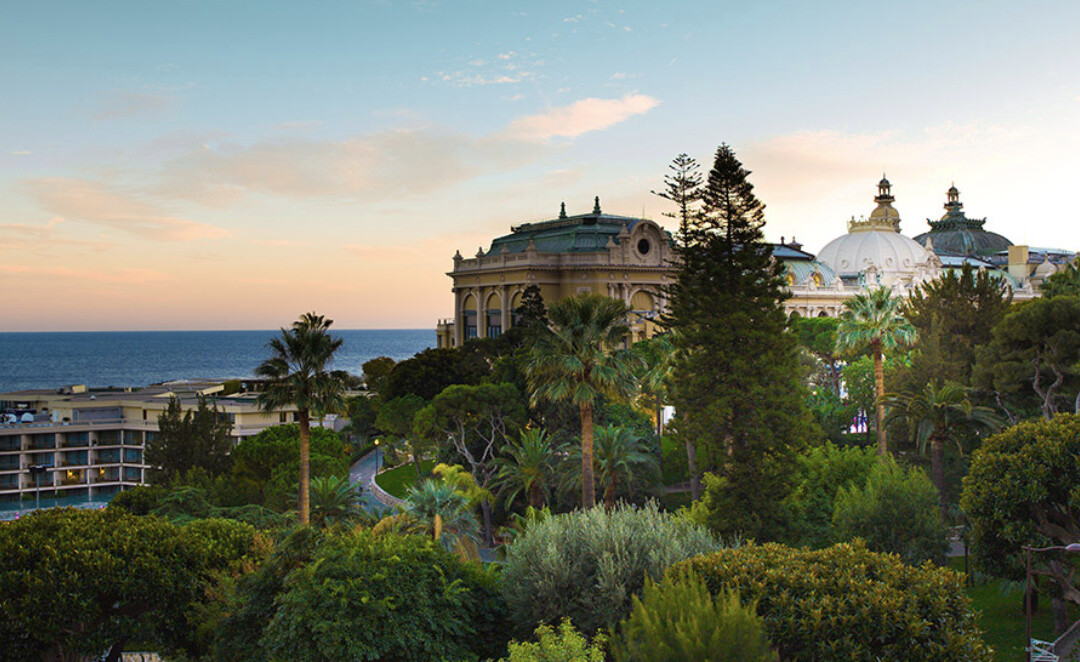 Beautiful 2 rooms in the heart of the Golden Square
15 000 €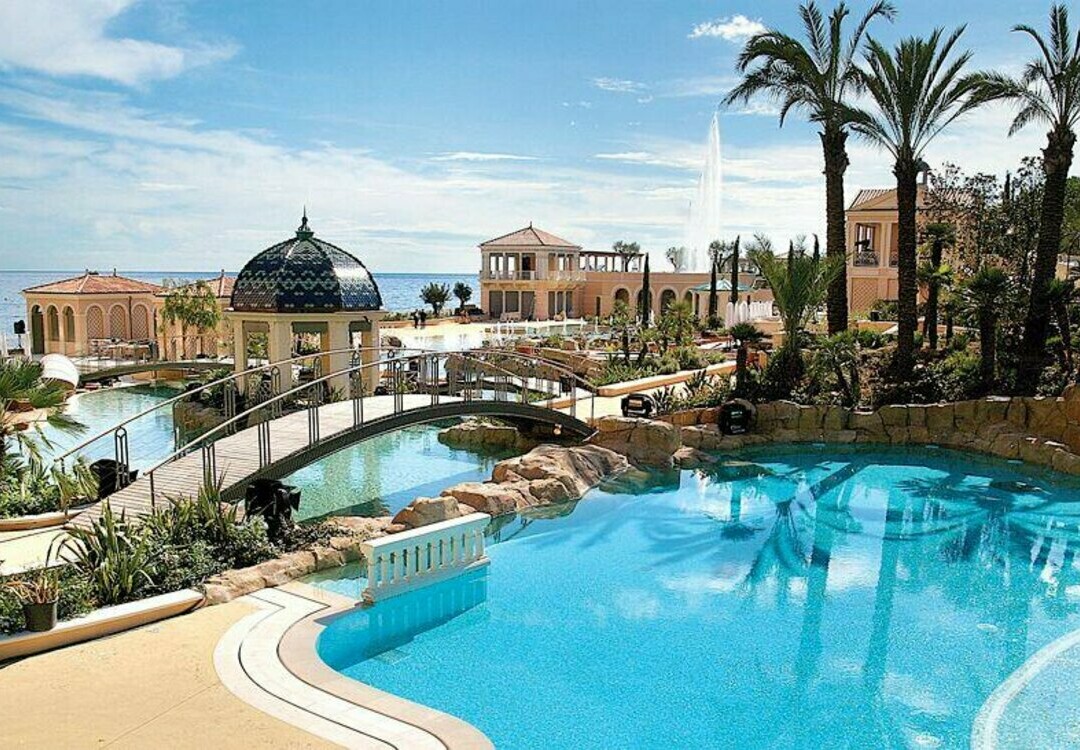 BEAUTIFUL 2-ROOM APARTMENT - RESIDENCE OF SPORTING
Building:
Résidence du Sporting
13 500 €