OFFICE - FONTVIEILLE - MONACO
The business address, ideal for working and networking in an environment where refined design meets comfort and functionality in Monaco's business district. The perfect location for an office, an ideal seat for employees, or working comfortably.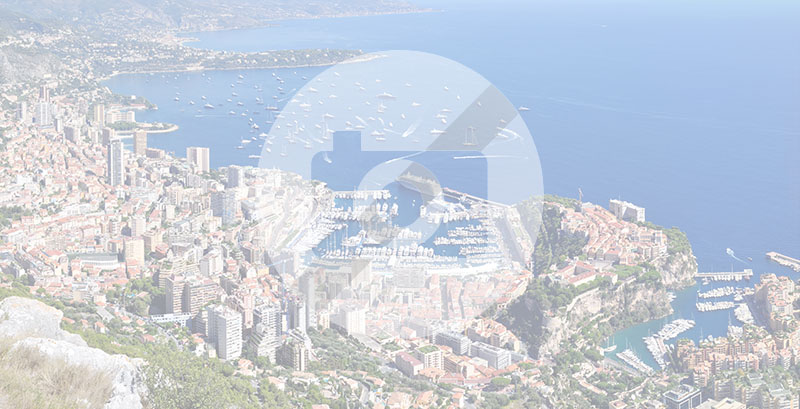 1 500 € (+service charges : 200 €)
Release date :
01/03/2023
---
Fully furnished office; using prestigious materials and refined finishes.
---
Property location